Lawyers Without Borders
Durham Student Division
About our student division...
The student division operates as a subgroup of the non-profit entity Lawyers Without Borders.
Lawyers Without Borders adopts a neutral orientation to help to meet the needs of the underserved through pro bono activities and projects.
We share the organisation's aim of advancing global rule of law. Press the arrow to find out how we do this...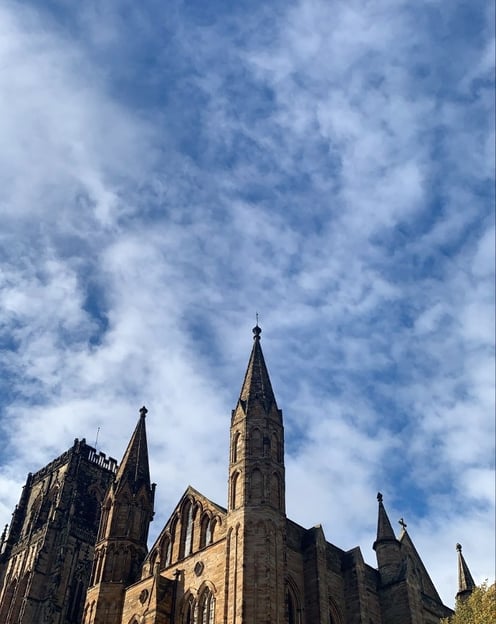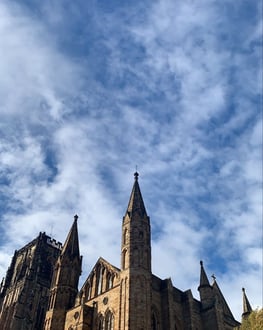 What we do...
We conduct research and publish our papers on global human rights matters. Read our research here.
We participate in the Rule of Law Innovation Challenge, a national competition run by Lawyers Without Borders. View our ROLIC challenge work here.
We host fundraising events and foster discussion on global, socio-political and legal issues by hosting panel discussions and presentations with leading individuals, organisations and law firms.
Meet the 2023/24 Executive
President
Thecla Richardson
Treasurer
Gieneva Bartolome
Head of Fundraising
James Smith
Sign up to recieve updates on reseach reports
"LWOB Student Division at Durham University is a separate entity existing as a Chapter, organized under the umbrella program of LWOB Student Divisions. Opinions, Views, Positions, Activities, Events and Decisions of this Student Division, do not represent any view or position held and/or endorsed by Lawyers Without Borders or Lawyers Without Borders U.K."